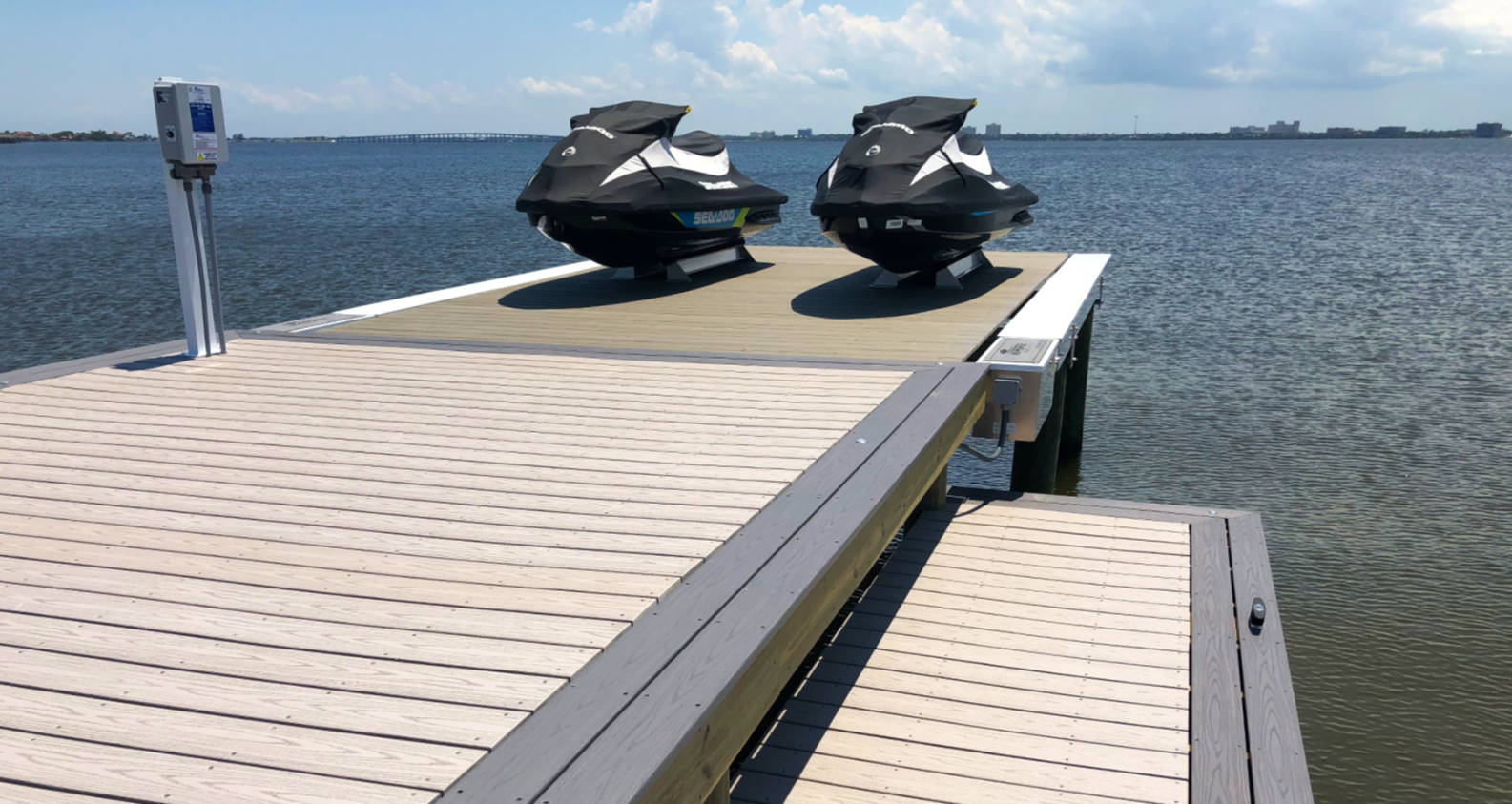 No Profile Platform Boat Lifts

The No-Profile™ Platform Lifts are designed for vessels of all sizes including boats and personal watercraft.
This is a recent Land and Sea Marine No-Profile™ lift installation on a dock and seawall project in Indialantic FL . The No-Profile™ lift makes all of the boat lift's working machinery "invisible" to please the eye, while still being capable to withstand the harshest saltwater environments. We also trimmed out the outer border of this dock with an alternating vinyl decking color to enhance the visual experience and create an open concept for the dock.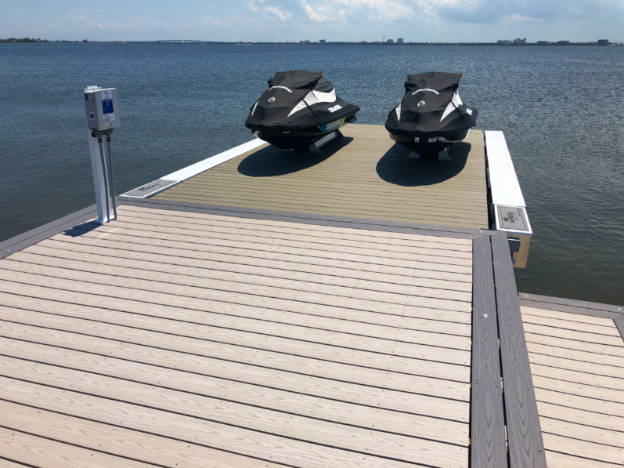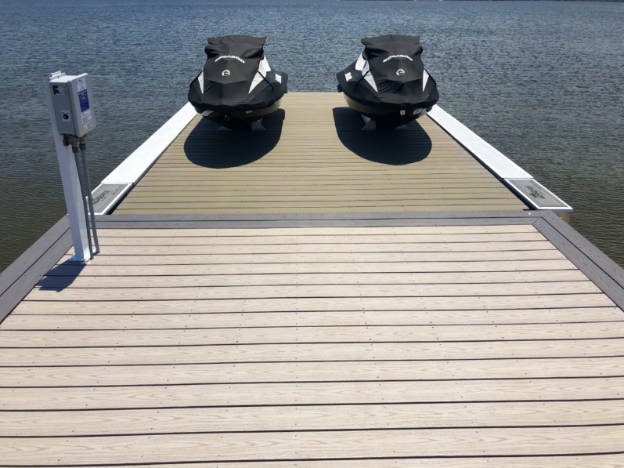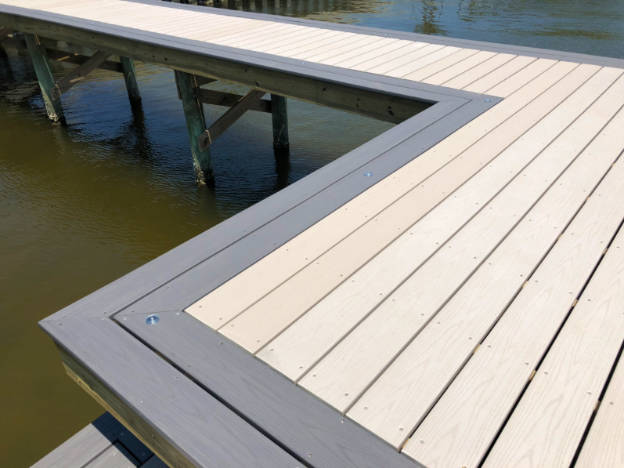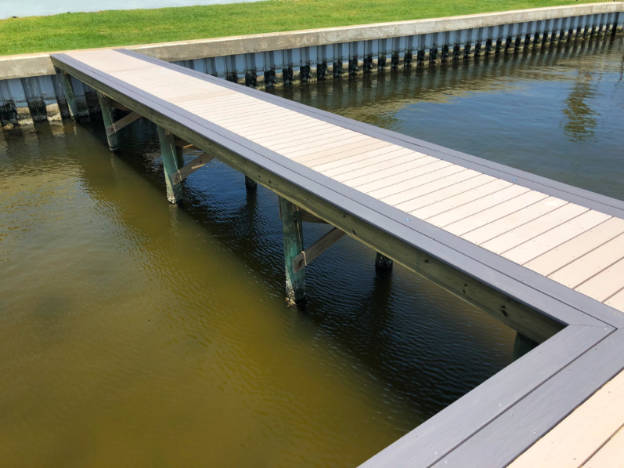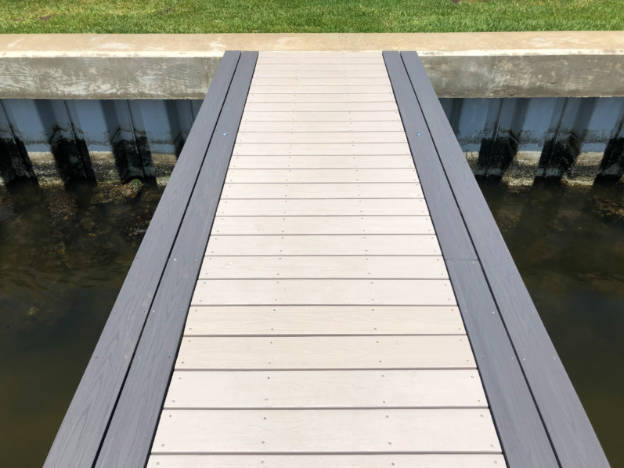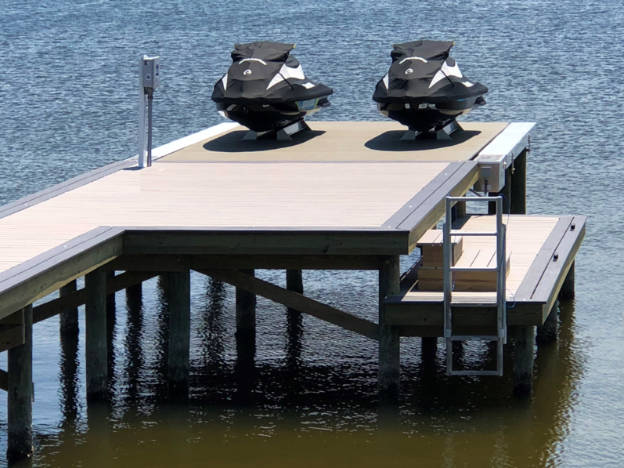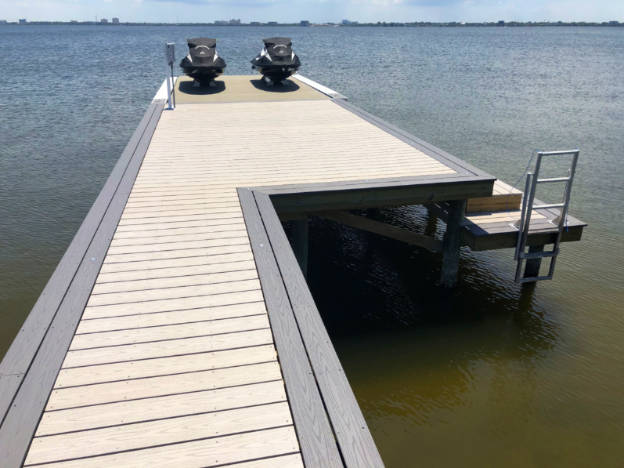 STATE CERTIFIED GENERAL CONTRACTOR #CGC1515639